im somewhat (not really) embarrassed to tell you. i love iCarly.
it seriously is hilarious. i love how they change names for things. like: pearpod (ipod), insideout (in-n-out), zaplook (google), ect!


also, me and adri went to ihop tonight because we felt like it. annd i got nutella crepes!
nutella and crepes put together?? amazing!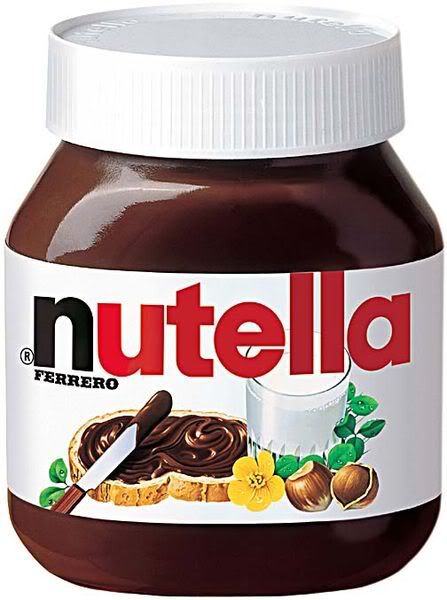 xoxo